We are a gun club based in Rockland County, NY that unifies Jewish gun owners. We guide, train and advocate for gun owners.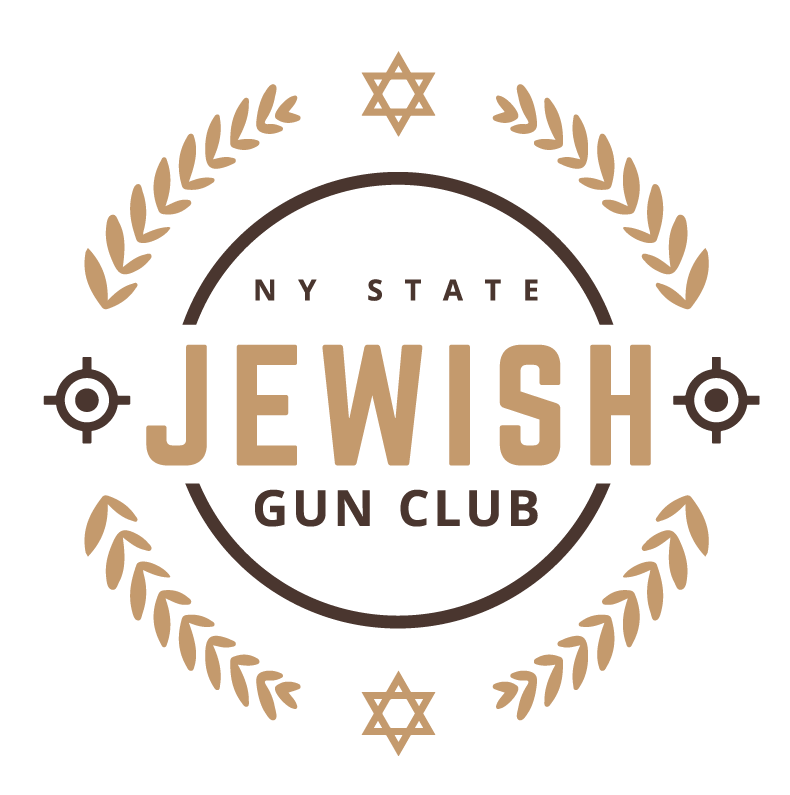 NYS Jewish Gun Club is a gun club based on Rockland County, NY. It was created as a club that unifies gun owners within Jewish communities. We provide guidance, training and advocacy for gun owners and those interested in purchasing their first firearm.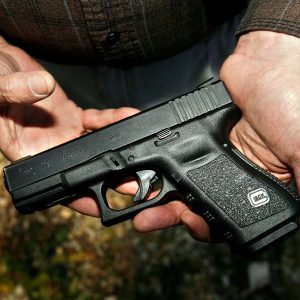 PISTOL 101 CLASS
This is a Class for beginners, we will teach you everything abut handguns. its desinghed to get you to shoot efectivly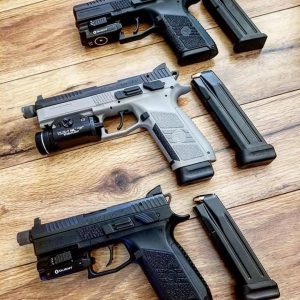 PISTOL SELF DEFENSE TRAINING
This is an training program for those dedicated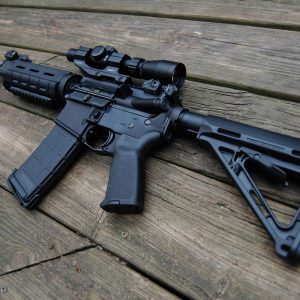 RIFLE CLASS
Basic Rifle class that will get you started in the world of rifles.

NYC
Obtaining a Pistol Permit in NYC

Orange County
Obtaining a Pistol Permit in Orange County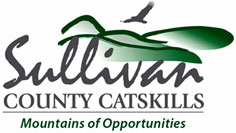 Sullivan County
Obtaining a Pistol Permit in Sullivan County

Rockland County
Obtaining a Pistol Permit in Rockland County