NYS Jewish Gun Club is a gun club based in Rockland County, NY. It was created as a club that unifies Jewish gun owners.
We help people obtain pistol permits, purchase their first gun, offer security training for houses of worship and offer various levels of firearm training.
We also advocate for all gun owners including those interested in purchasing their first firearm. We aim to ensure that our Second Amendment rights are preserved for generations to come.
Help Us Fight New York State's Gun Laws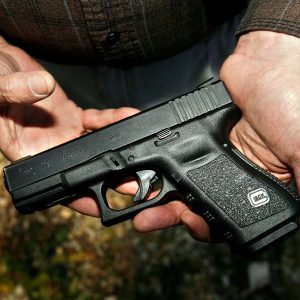 This is a class for beginners. We will teach you everything abut handguns. It's designed to get you to shoot effectively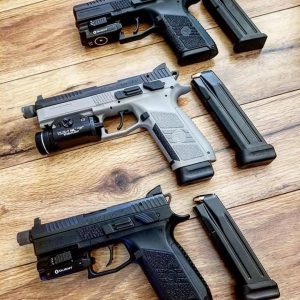 Basic Pistol class will introduce you to shooting pistols and get you comfortable shooting pistols.