About
NYS Jewish Gun Club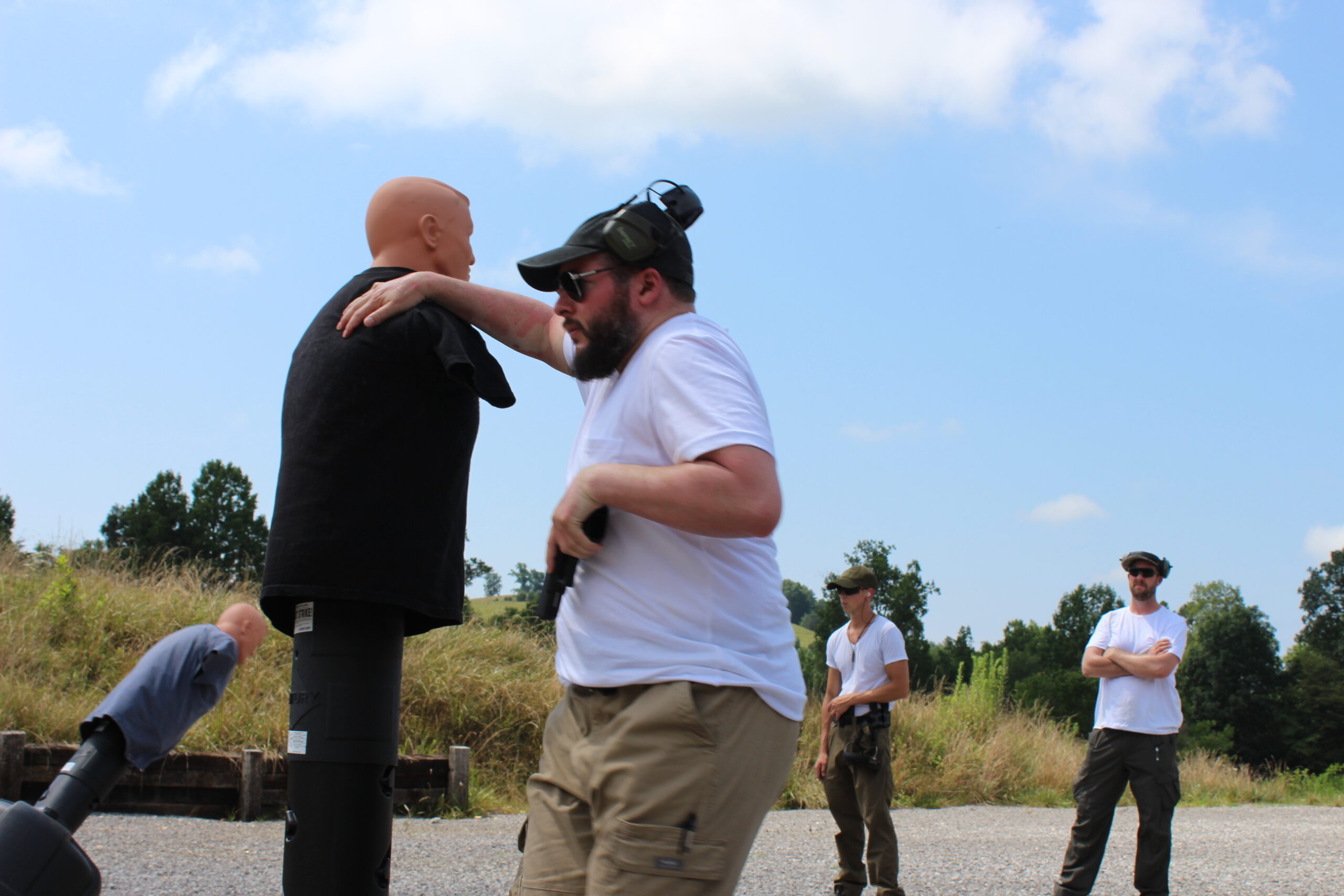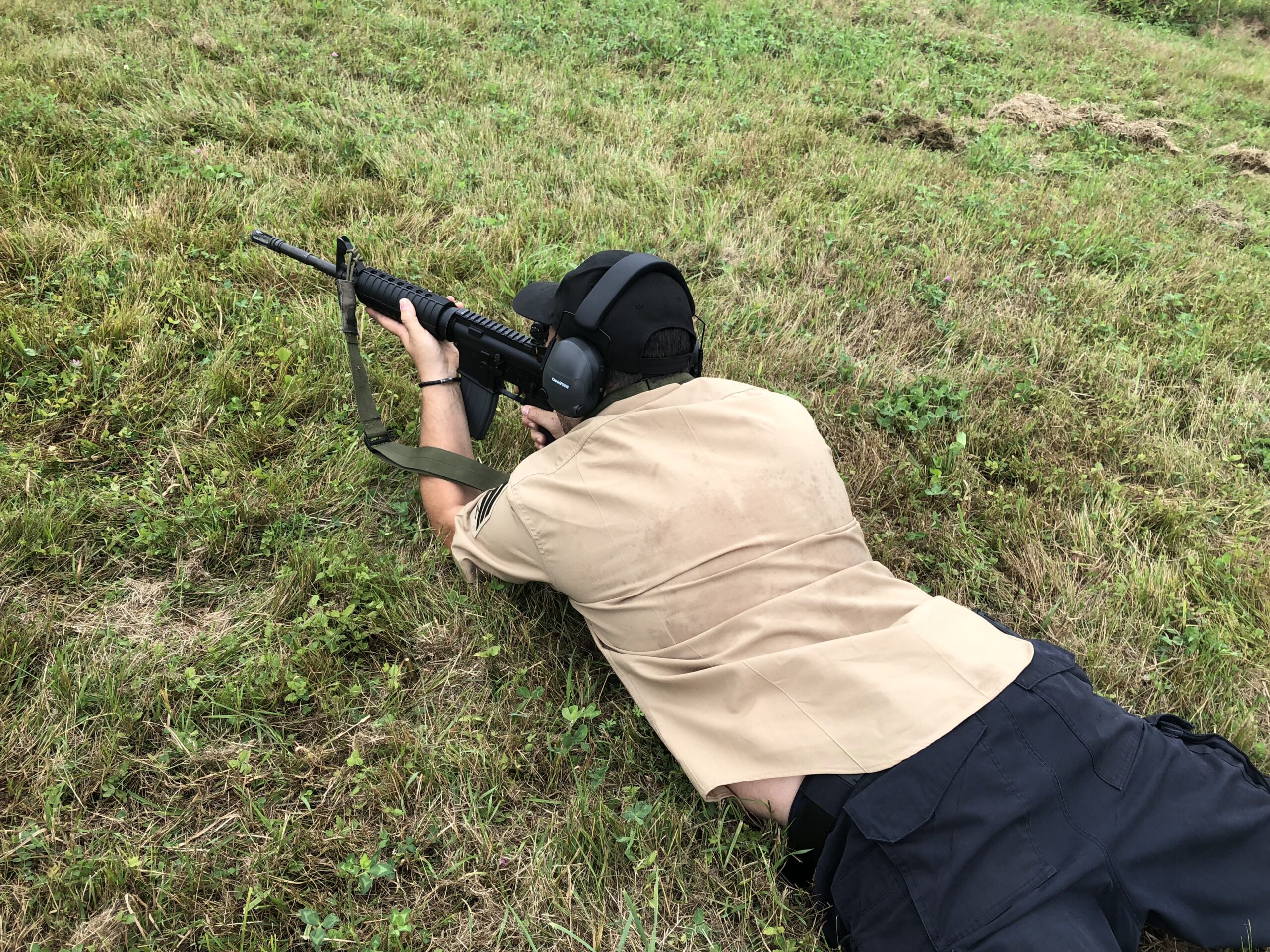 About
NYS Jewish Gun Club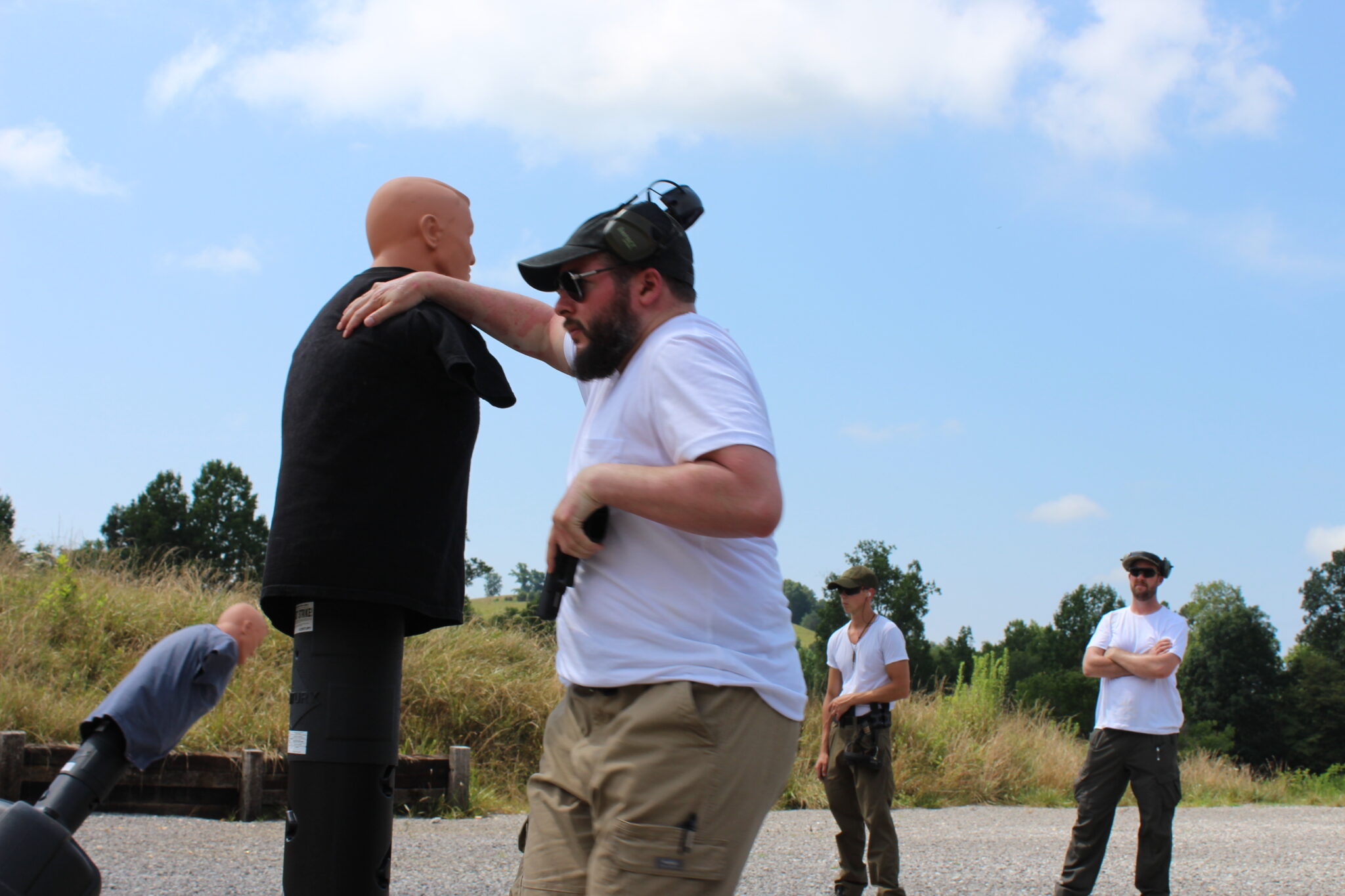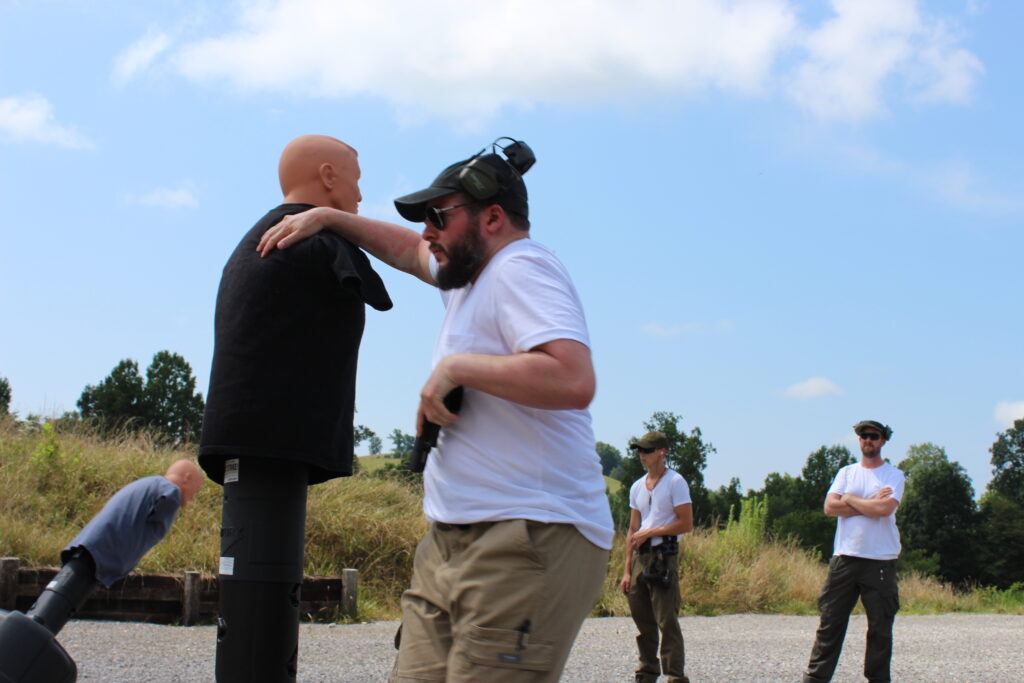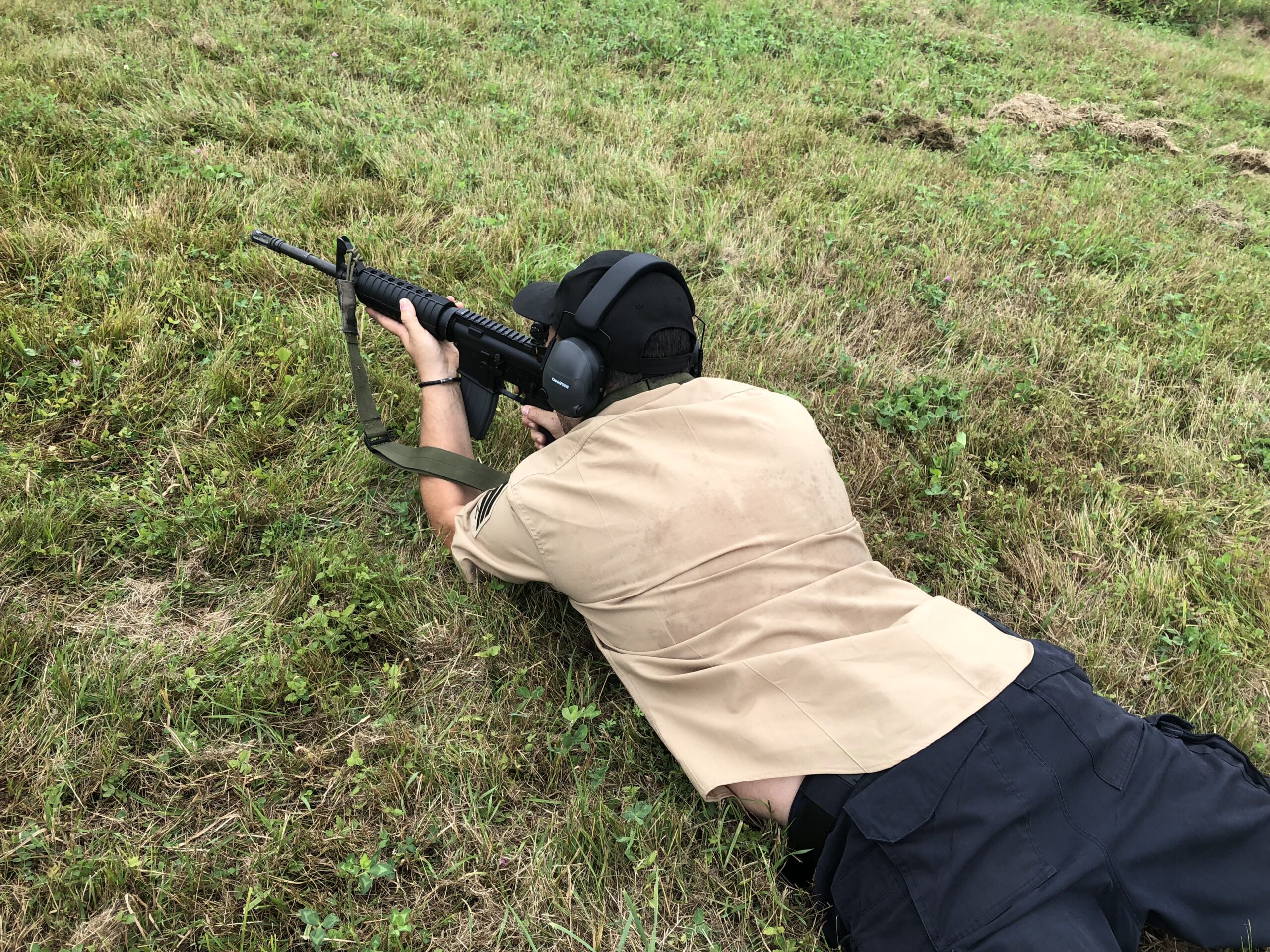 NYS Jewish Gun Club is a gun club based in Rockland County, NY that unifies Jewish gun owners. We guide, train and advocate for gun owners. 
Today there is a tremendous abundance of choices, methodologies and schools of thought related to gun ownership. As a club, more experienced gun owners help educate and guide newer members, making gun ownership enjoyable, not overwhelming.
We strive to be a club that is welcoming and supportive. Members can work together as we all get proficient in firearms and enjoy the benefits that gun ownership has to offer.    
Furthermore, as a collective, we have a voice to advocate for our Second Amendment rights and ensure that those rights are preserved for generations to come.